Freelance web developer in Amsterdam
15 years of experience in the industry. Since 2011, I have been providing clients with full-stack web development services.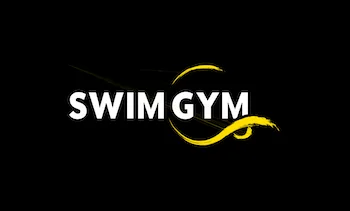 Swimgym.com
Train like a pro, online.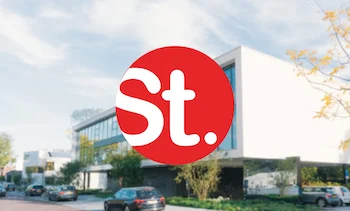 MakerStreet
Building Cloud-Native applications on AWS.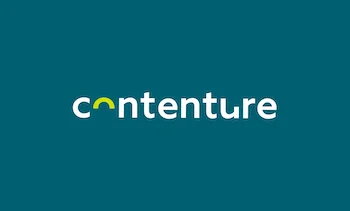 Contenture
Making marketing data visual.
Coding solutions for your business
I'm a strong believer in writing maintainable and well-tested code, always striving to deliver high-quality solutions.
Specialized in developing high-performance web applications using Ruby on Rails, along with other technologies such as Python/Django, PHP, TypeScript, and Rust.